Aria Ponciroli, LCSW, CEAP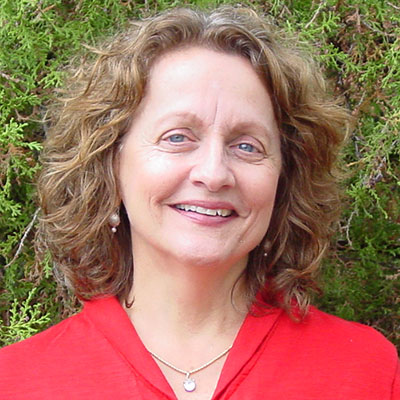 Senior Counselor/Social Worker
Aria Ponciroli comes to CARS with 25 years of experience in the fields of Clinical Social Work, Behavioral Health and Employee Assistance Program services. Ms. Ponciroli worked as a Social Worker for the State of New Mexico Children, Youth and Families Department and as a Clinical Social Worker and Acting Director for the State of New Mexico Employee Assistance Program. She was a Counselor and Consultant with Corporate Health Resources, the EAP division of Mesa Mental Health and served as Clinical Director and was a Counselor and Consultant with The Solutions Group, a division of Presbyterian Healthcare Services. Aria was on the faculty at New Mexico Highlands University School of Social Work, and primarily taught in the clinical practice concentration.
Ms. Ponciroli graduated from Mundelein College of Loyola University in Chicago, Illinois with a BA in Literature. Literature and the arts have been a focus of Aria's life and enrich her work as a psychotherapist and counselor. Aria received her MSW from New Mexico Highlands University with a concentration in Clinical Social Work. Aria is skilled in providing clinical services to adults, couples and families. Her clinical approach is holisitic, in that it aims to create space for the whole person to emerge and engage in the therapeutic process. Her work draws on psychodynamic, cognitive behavioral, solution focused and mindfulness approaches to therapy and incorporates neurobiological theory. She is experienced in EMDR as one approach to assist clients in the integration of traumatic life events. She believes healing is an ongoing process, a bio-psycho-social-spiritual journey, taking twists and turns throughout one's life and she works to assist clients to navigate their path in its unfolding.
Ms. Ponciroli is a trained Mediator and also trained in Critical Incident Debriefing. She has provided training in a variety of topics to employees of various companies. She also has conducted organizational assessments, assisting companies to respond to challenging dynamics and situations in the most effective way. Aria is pleased to be a part of the University of New Mexico community and welcomes the opportunity to assist the faculty and staff to grow and thrive personally and professionally.