Contact CARS
The phone number and email listed at left are for general information inquiries only. We cannot disclose confidential information through the phone or unsecured electronic communications.
All counseling and services are offered by appointment only. We cannot accommodate walk-ins.
If you have a concern, do not hesitate to call us.
No Email Requests
Please do not use e-mail to request your appointment or information, as the Internet/email is not a confidential means of communication.
Support Staff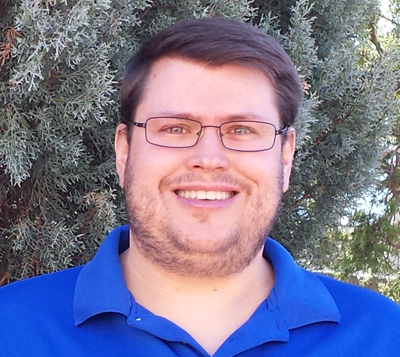 Mark Evans
Manager of Business Services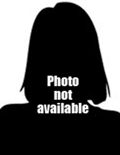 Amanda Abeyta-Rey
Administrative Assistant III