CARS Intranet
Many of the online resources provided by the UNM Faculty and Staff Employee Assistance Program are available through our intranet. In it you will find tutorials, flyers, tipsheets and other helpful tools.
To access the resources, you will need to log in using your UNM NetID and password.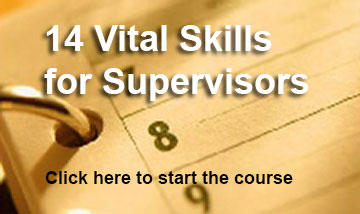 CARS Newsletter
The Frontline Supervisor© newsletter is valuable monthly resource provided to you by CARS.
The newsletter can be useful to anyone who works with, manages, supervises, or oversees others in a work related environment. Please take a moment to read this month's newsletter or print it out for review later.
To view the current newsletter click on the link above. Previous newsletters are available in electronic format by request.